Contact Us To Have Mikkel Thorup
On Your Program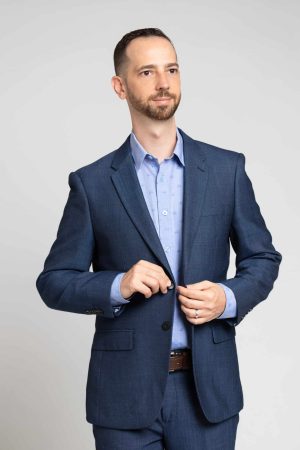 With hundreds of appearances on various shows, Mikkel Thorup has spoken to countless people about the strategies one needs to have in order to achieve a life of total freedom.
Check out some of Mikkel Thorup's interviews below or schedule one:
Mikkel Thorup is the world's most sought-after expat consultant. He focuses on helping high-net-worth private clients to legally mitigate tax liabilities, obtain a second residency and citizenship, and assemble a portfolio of foreign investments, including international real estate, timber plantations, agricultural land and other hard-money tangible assets.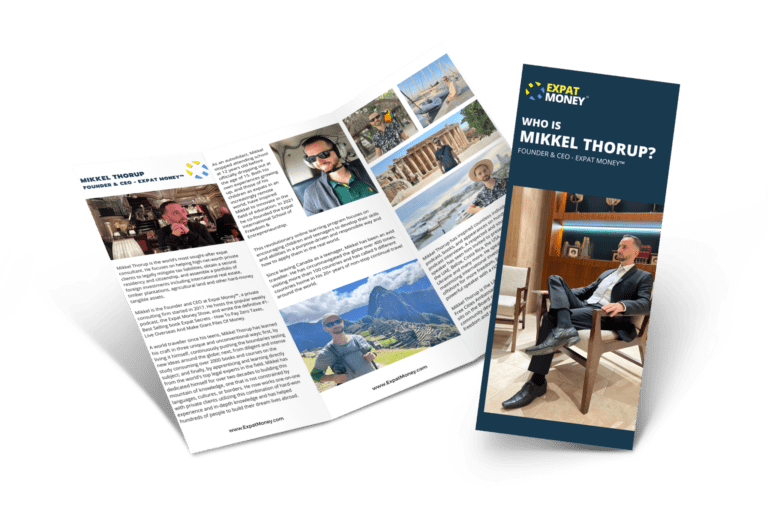 DOWNLOADABLE HEADSHOTS FOR INTERVIEWS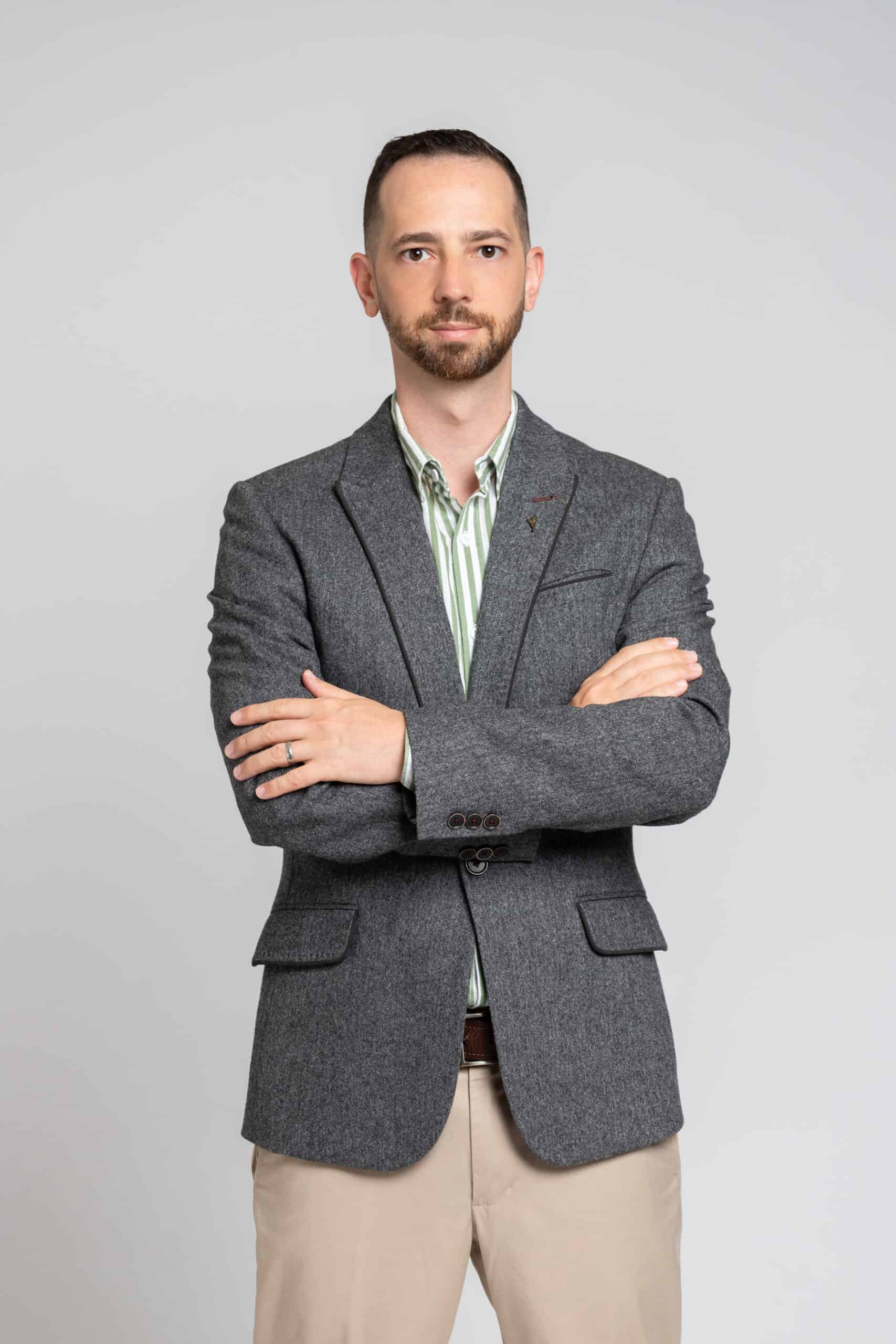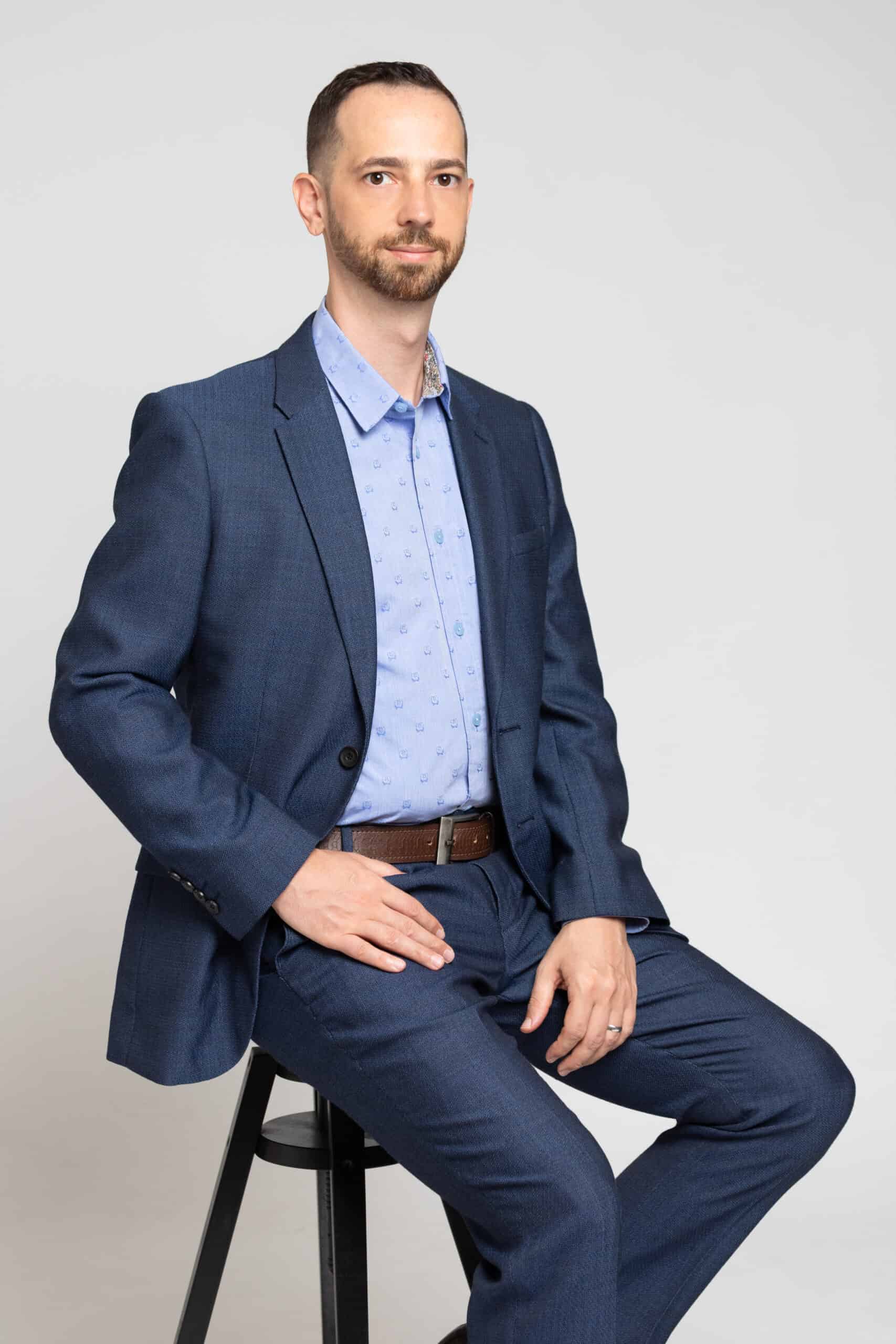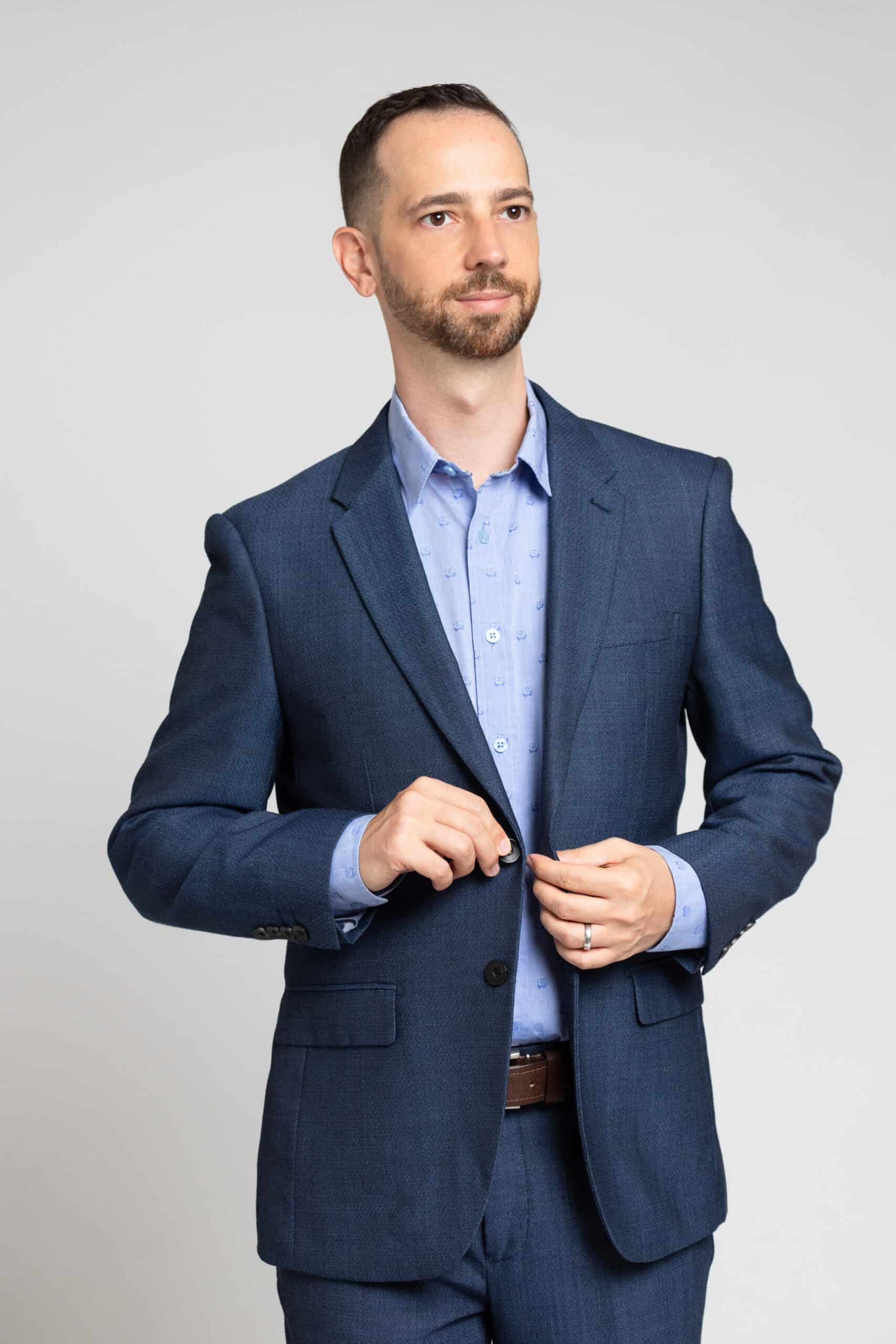 SIGN UP FOR MY
NEWSLETTER